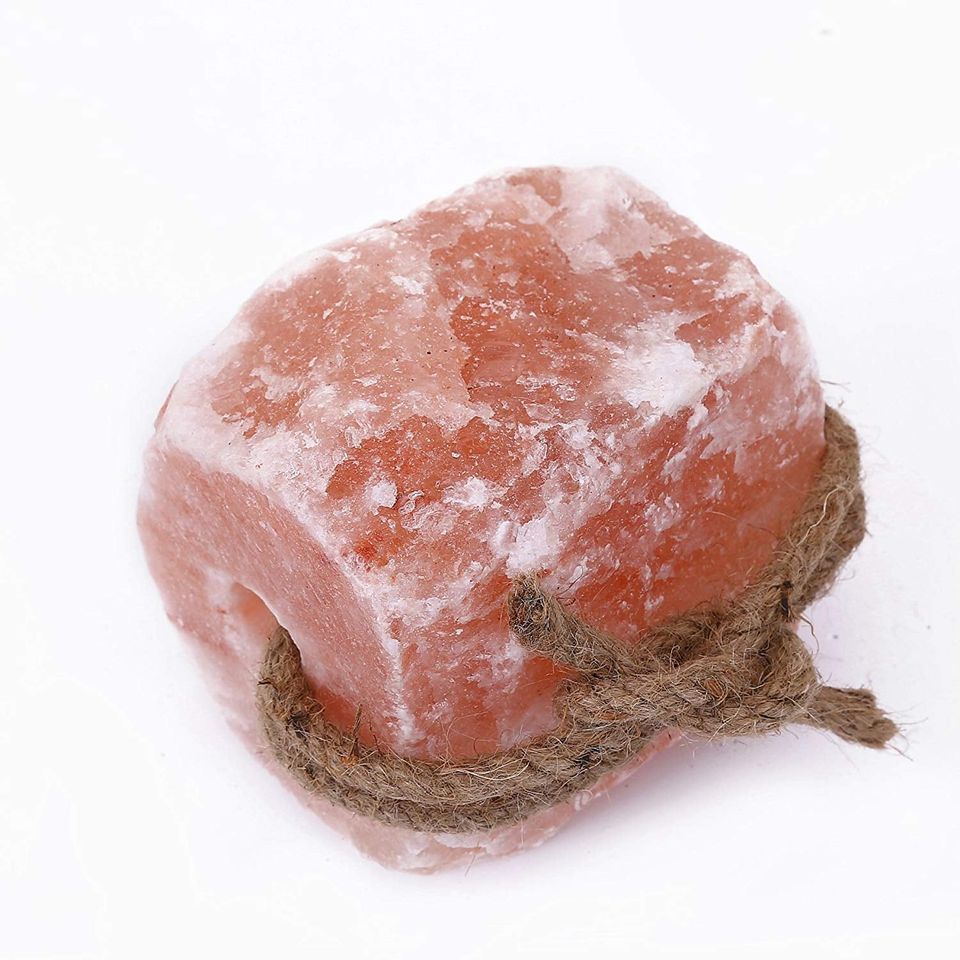 Himalayan Licking Salt for Animals – Export Quality Products from Pakistan
We are Manufacturer, Exporters of Pink Salt from Khewra, Pakistan. Our company is registered in pakistan and we are currently exporting in six different countries. ( We can provide our export proof to serious buyers ).
We are looking serious importers to expand of business to other countries. This is one of our products, its called Licking Salt for animals.

For Order WhatsApp + 92 345 4077 992
Email Address hrocksalt@gmail.com

lickingsalt #pinksalt #export #farmhouse #livestock