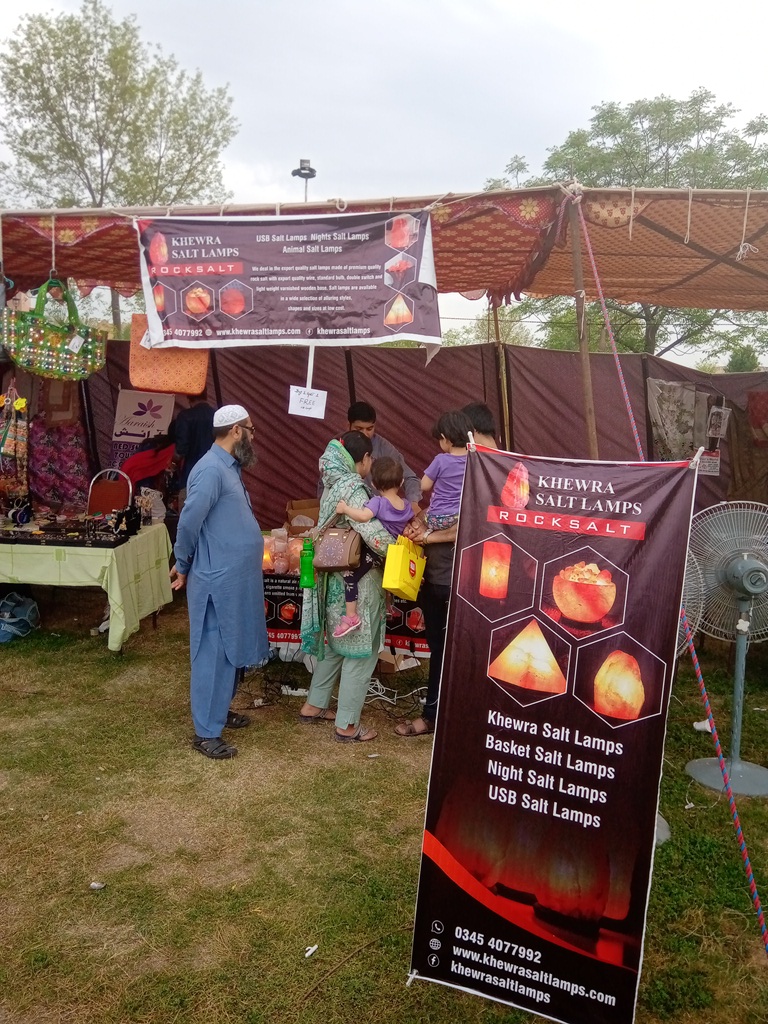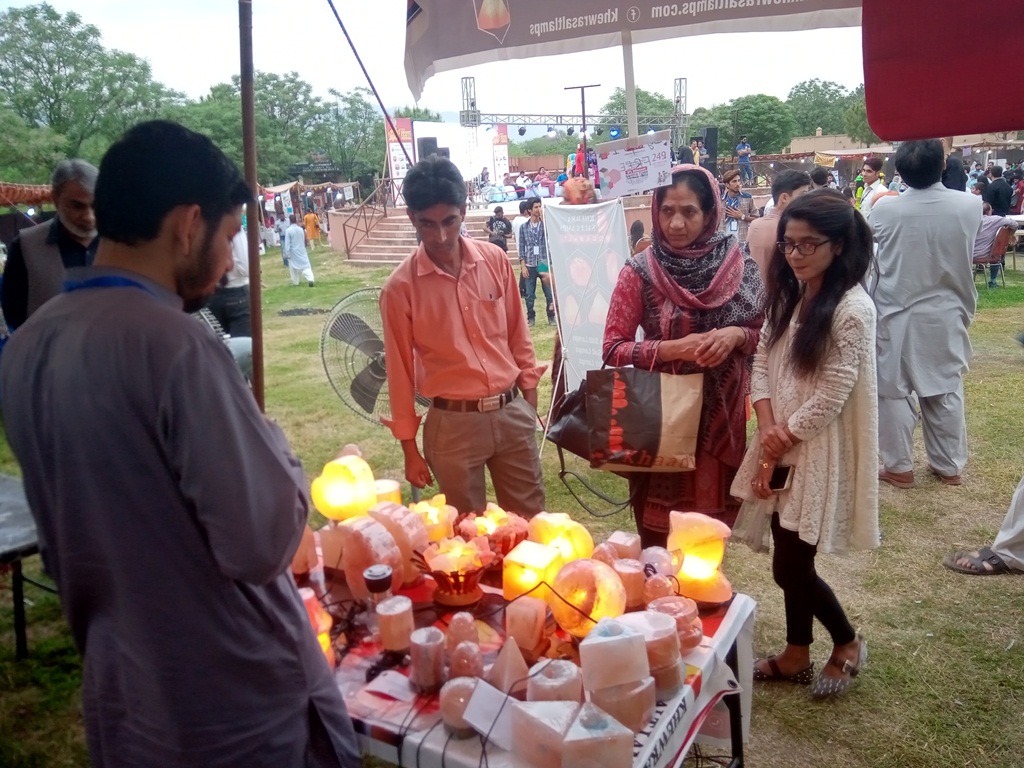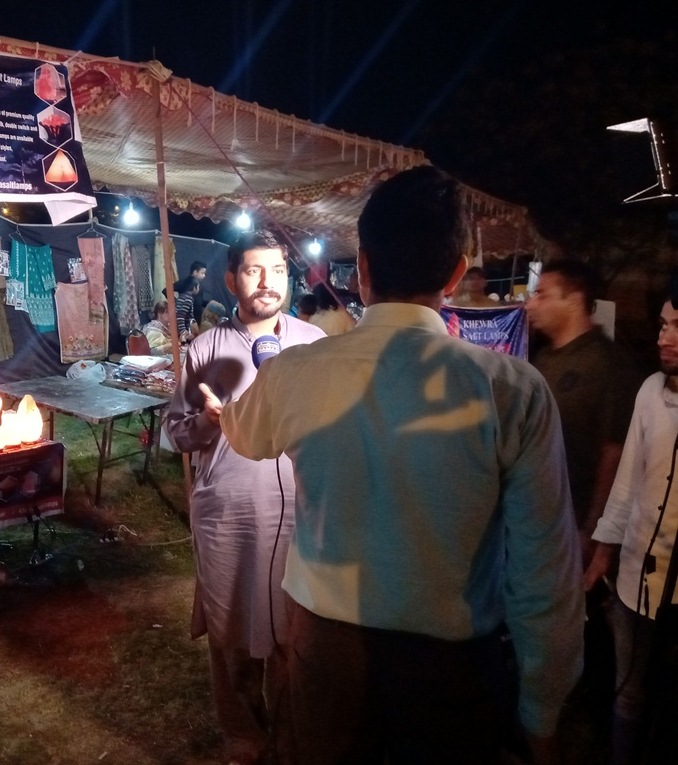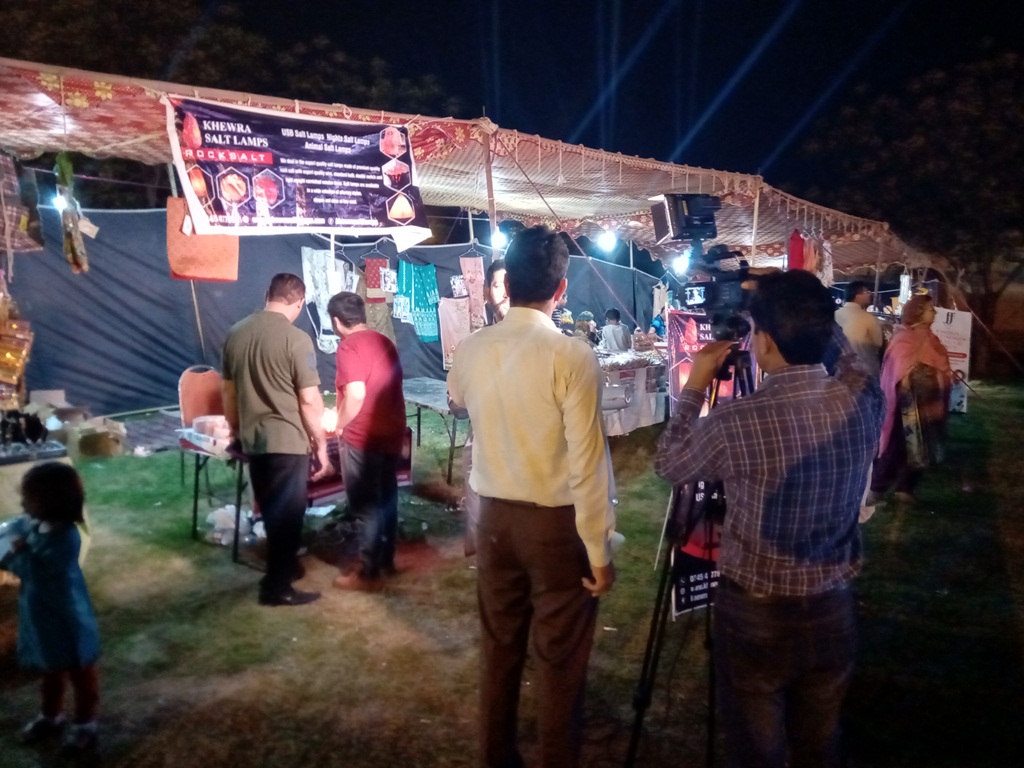 KSL Attended International Exhibition
It was pleasant experience about color of Islamabad festival organised by Islamabad authorizes for exporters. Our team attended exhibition and aware people about benefit of Pink Salt and Salt Lamps benefits.
Pink salt naturally extracted from Khewra Salt Mines and contain 84+ natural minerals, 99% pure rock salt. Due to natural hardness of salt we also manufactured salt lamps which is helpful in fresh air breathing, natural air purifier. Pakistan largely exporting pink salt lamps to Europe, UK, USA, Middle east and Edible Pink salt all over world. Pink Salt export increased since last 2 months exponentially when world got to know about advantages of pink salt.
#pinksalt #natural #saltlamps #exbition #exporter #ediblesalt #tablesalt #homedecor #officedecorpi