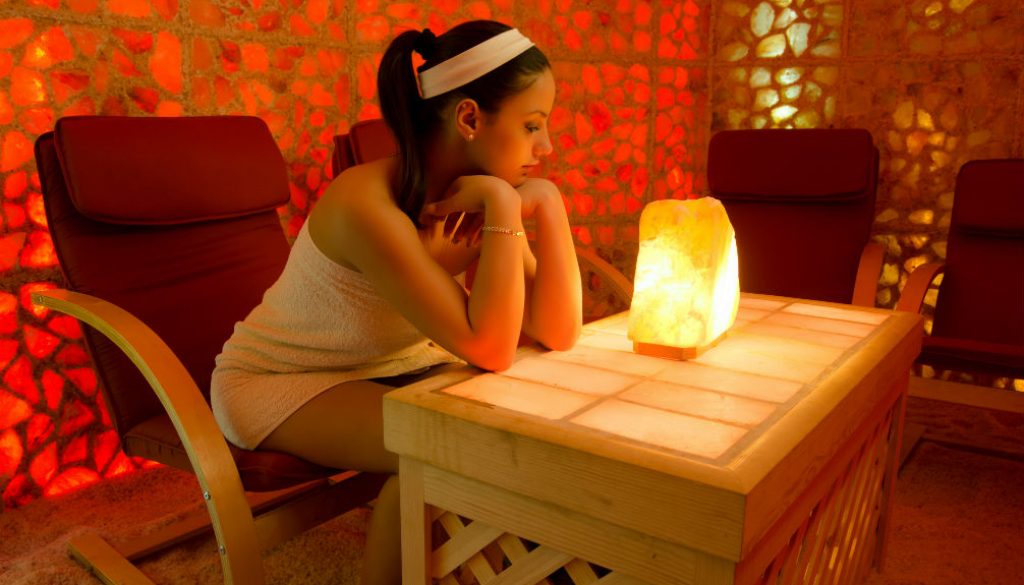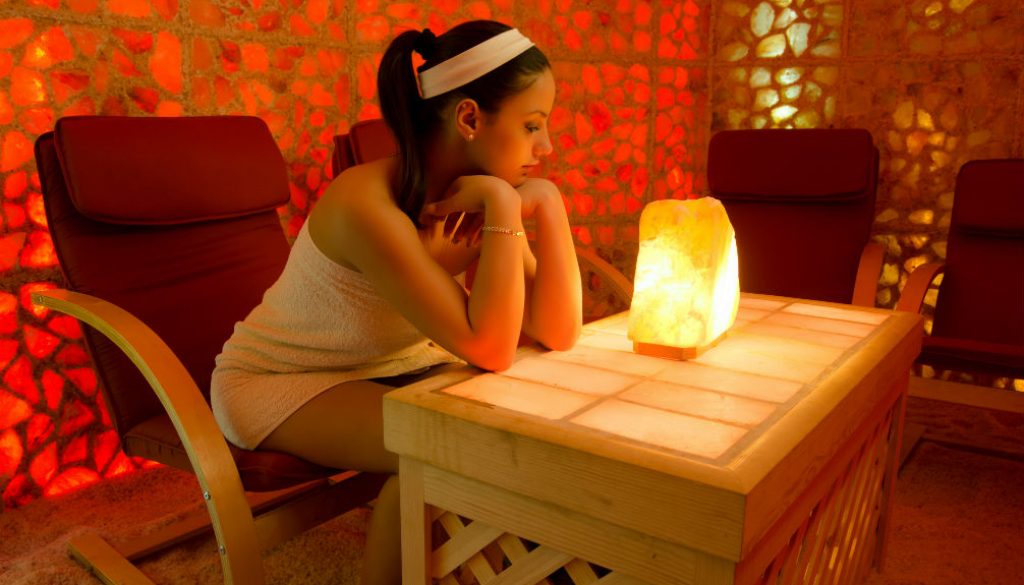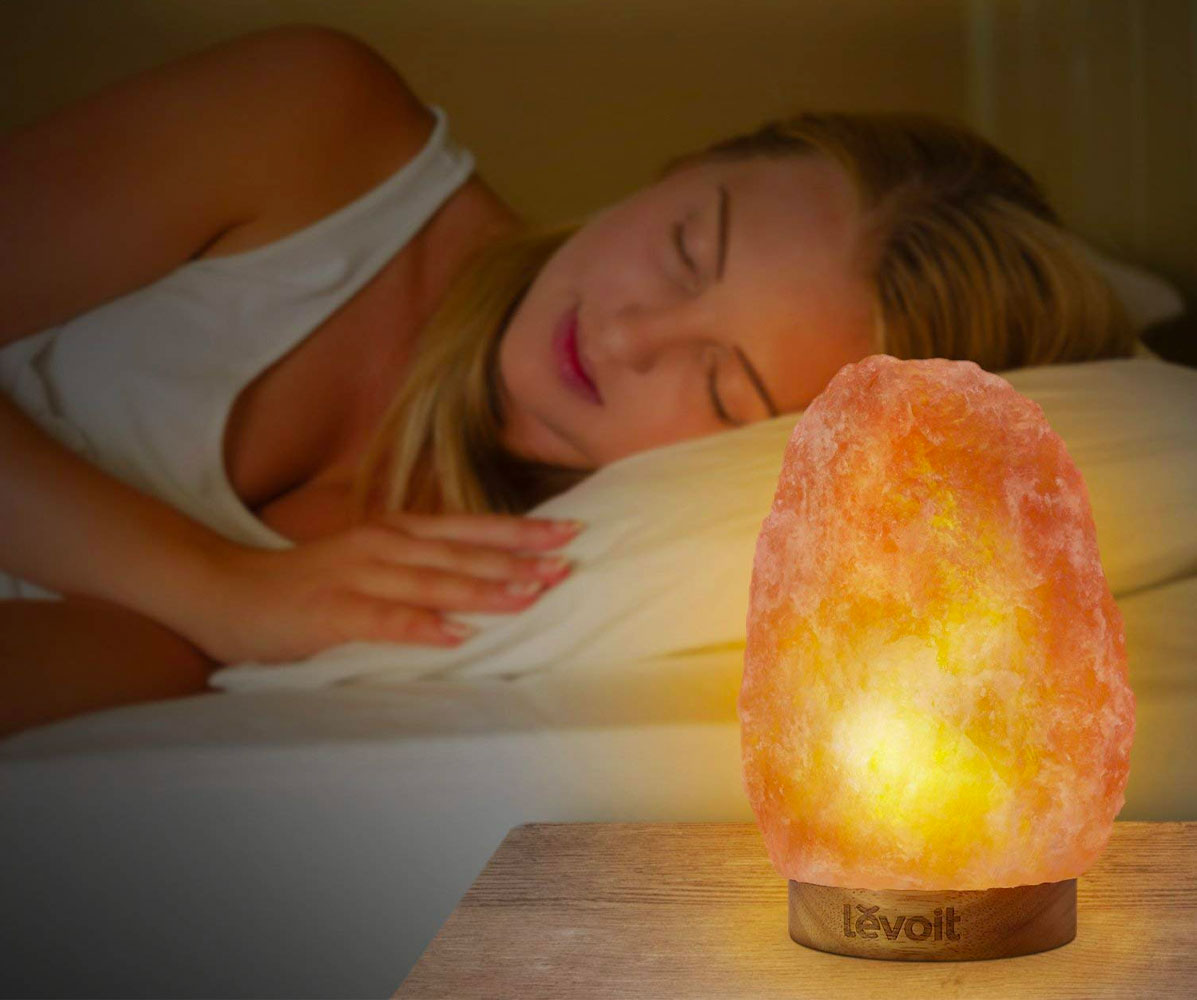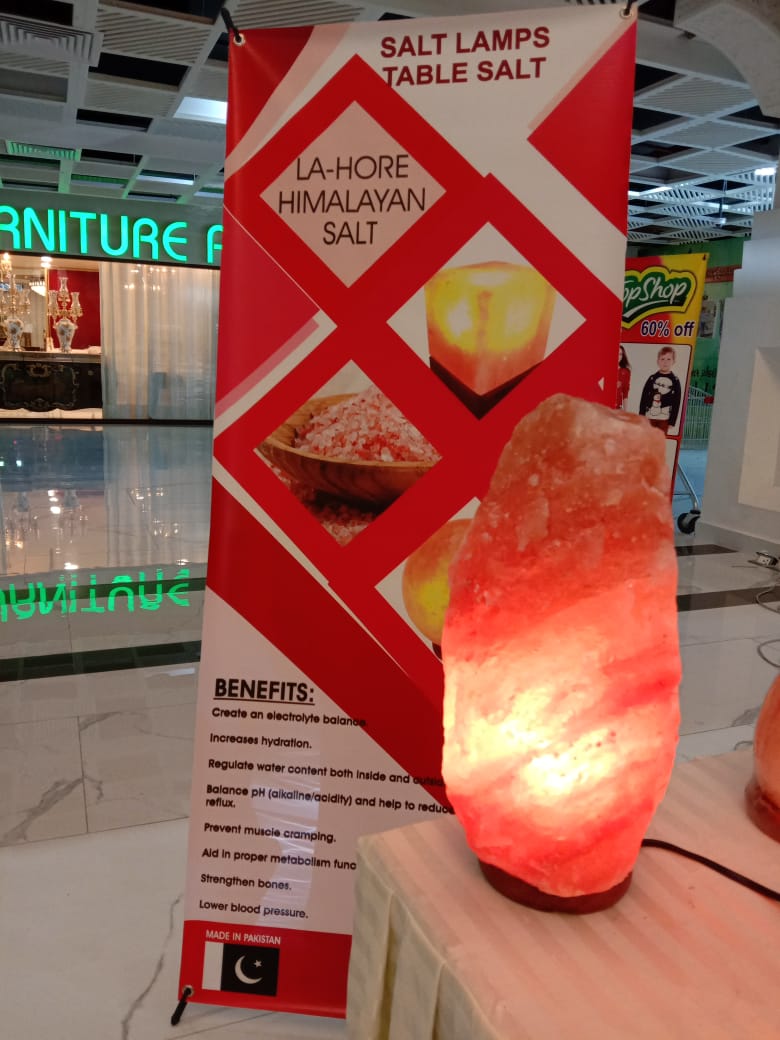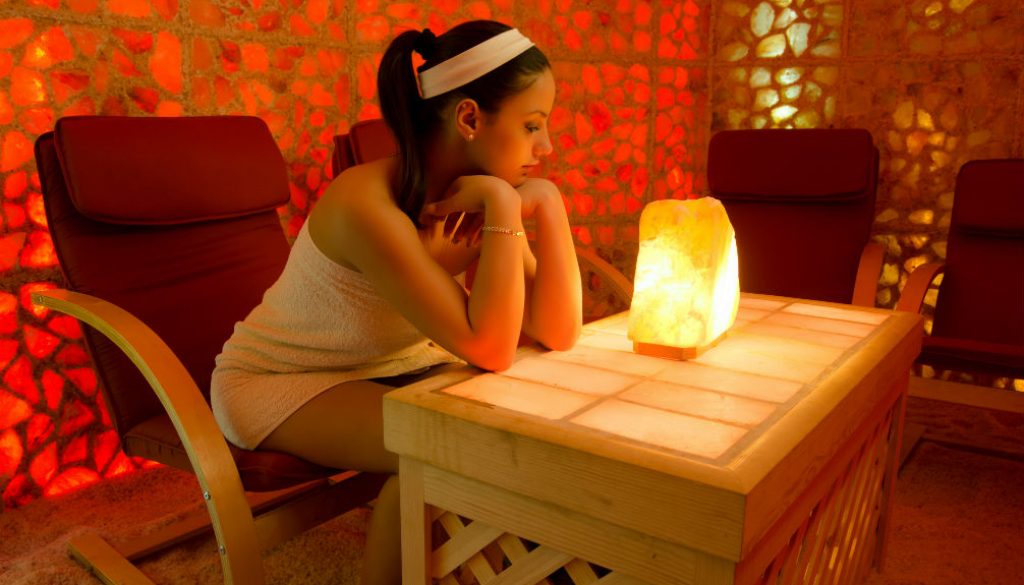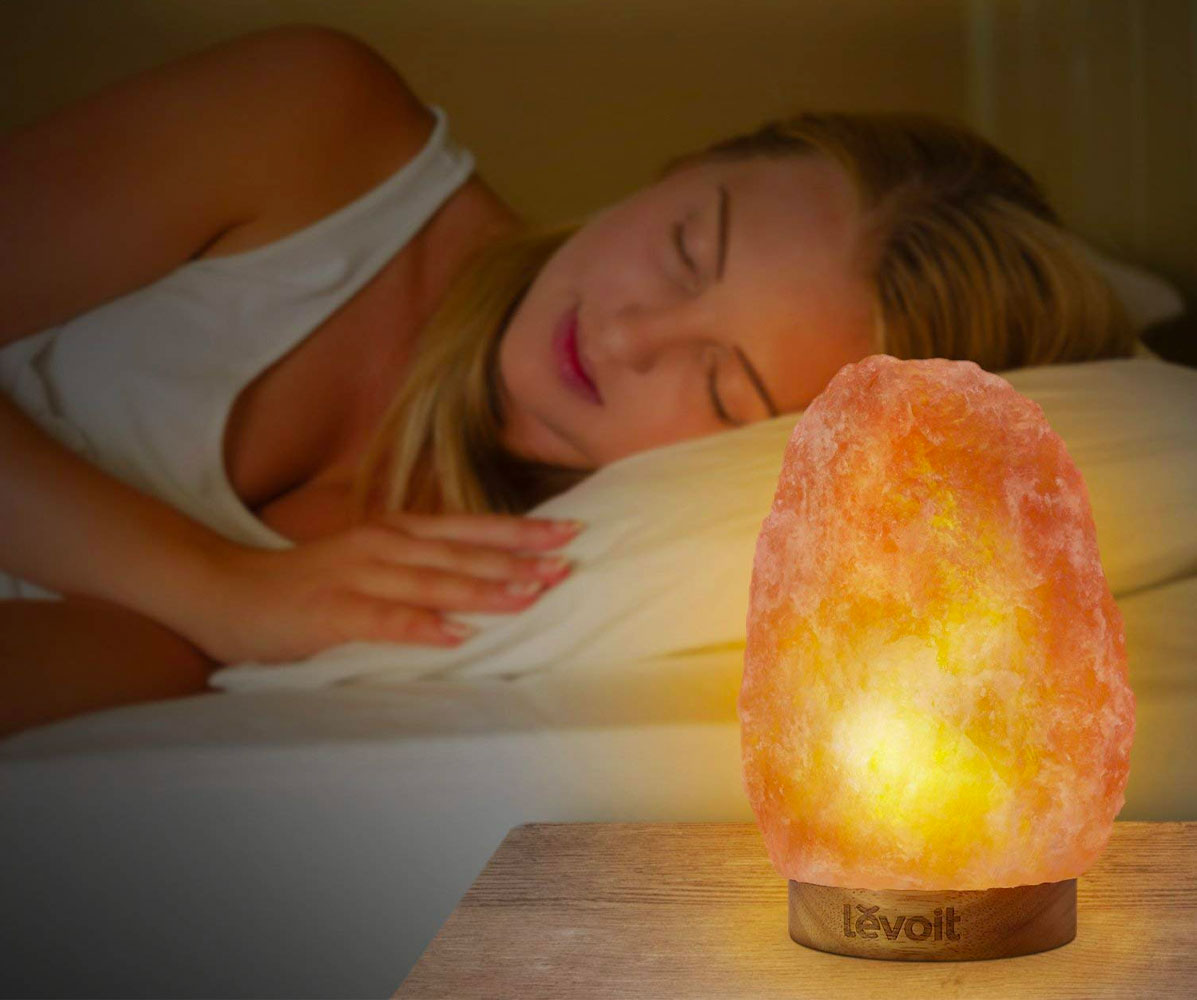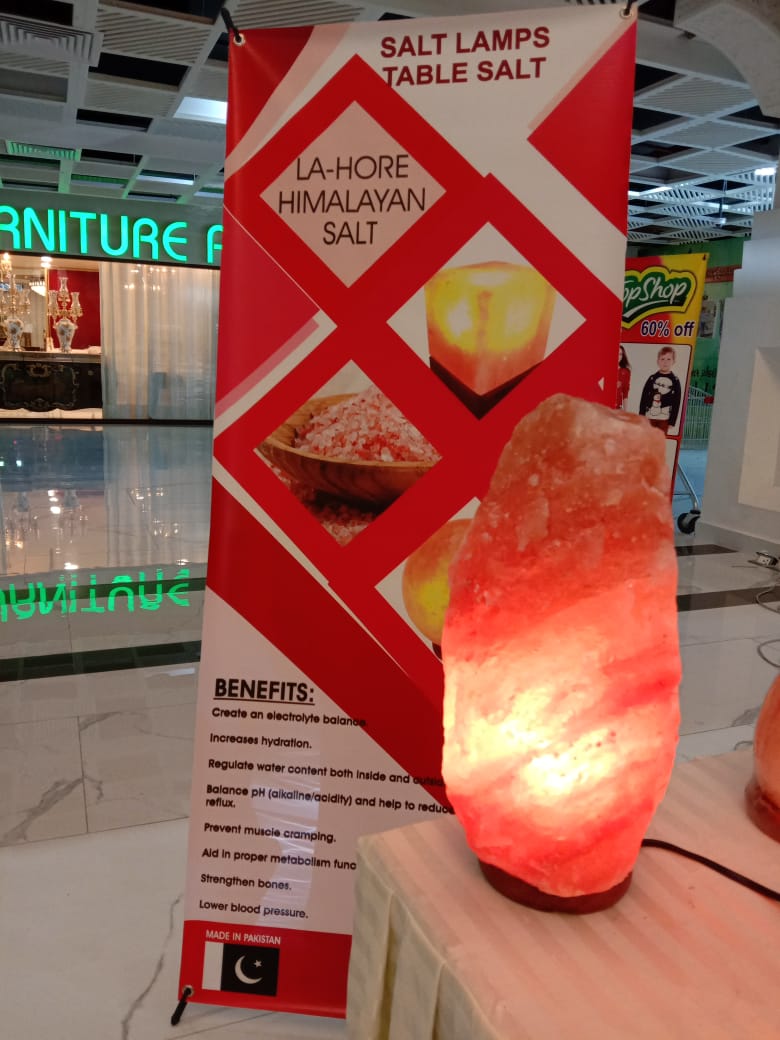 Naturally Relaxation Promoter and Stress Killer
Relaxation promoter and stress killer
Exposure to negative ions improves mood and thus promotes relaxation, according to research. These negative ions help the brain cells to relax and are effective for treating the depression and stress due to their appeasing properties. The prime reason for stress and depression is due to lower blood circulation; Salt has the property to spread negative ions in the air that improves blood circulation and thus are helpful for treating stress and depression.
Enhances the ability to concentrate
Reduced stress is directly proportional to greater level of concentration. Due to increased blood flow, supply of oxygen is regulated toward all parts of body including the brain cells. In this way, salt lamps enhance the performance and concentration of a person.